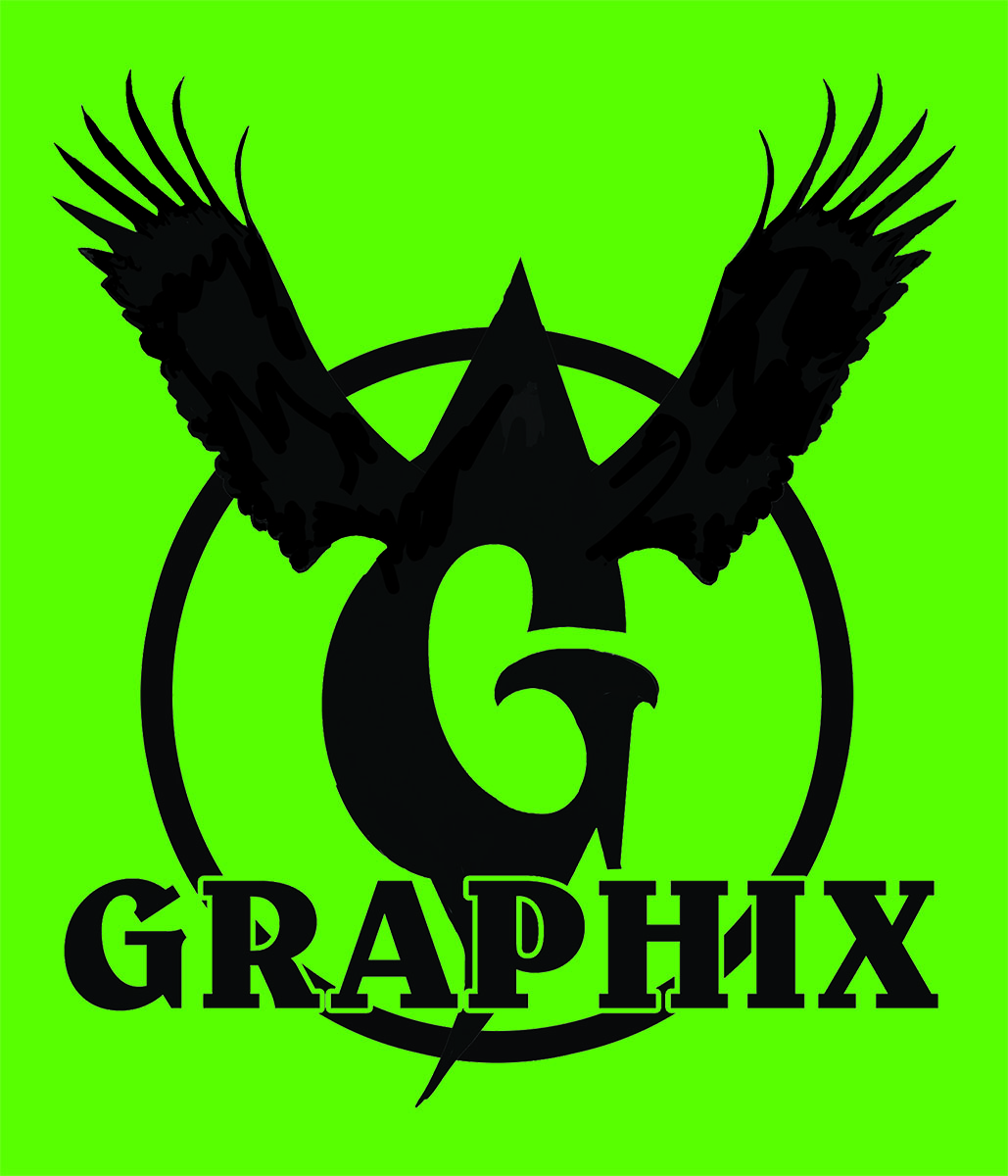 Graphic Artist/Illustrator with over 35+ years of experience in variety of mediums and subjects. My website is a representation of my work,
New and Old.
The medium worked in: Pencil, Colored pencil, Airbrush, Watercolor, Gouache, Ink, Marker, Oil, Acrylic, Chalk and Charcoal.
Computer Graphics software used: Photoshop CS6, Illustrator, Painter 12, Sketch book, FlipaClip
including digital photo-retouching and photo manipulation.
Creating new work, learning new Art software and perfecting my skills!
So stay tuned!
Thanks for the visit!